Youth Referee Training
---
---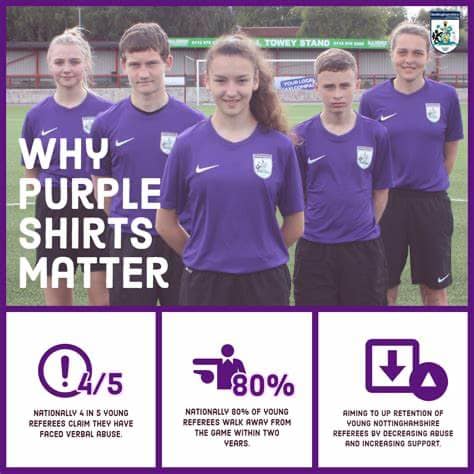 ---
NEUSC will be hosting a Youth Level Referee Training Course in May.
Participants must be 12 years of age at time of course to participate.
Cost of course will be covered for participants supporting the NEUSC. Cost for participants associated with other clubs will be $45.
Maximum of 15 participants
Participants will be trained to referee small sided games, i.e. U11 and below.
Please email the club at neuscsoccer@outlook.com if interested in participating in this training.