Volunteer
---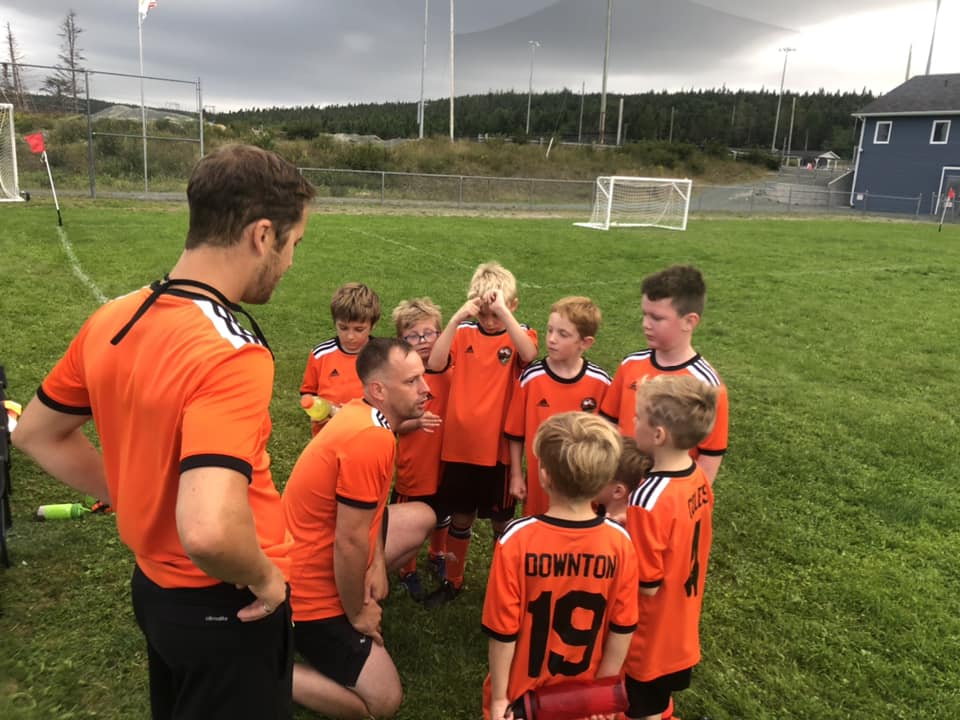 The NEUSC is a community based soccer club that operates largely due to the generous efforts of its dedicated volunteers. Join our team today - volunteer to coach or assist a coach, manage a team, or learn about becoming a referee. Volunteering is the basis of our organization and all the individual efforts culminate to make the NEUSC the great club that it is today. We encourage you to volunteer and take an active part in your community club.
Become a Volunteer Coach
Come coach with us and you'll get:
-Online Respect in Sport training
-Volunteer experience
-Unlimited high fives and gratitude
We offer ongoing coaching sessions.
Becoming a volunteer soccer coach is a fun and rewarding way to get involved in the sport and the community.
Whether you're an experienced coach or someone who's thinking about leading for the first time, we want to hear from you!
Become an Assistant Coach
We are seeking parents who may be interested in helping out our volunteer coaches from time to time in sessions. Why sit on the bench when you can help us out? We love to see active and involved parents join our team. Please let us know if you would like to volunteer to assist.
Join or assist our Board of Directors
If you want to be a part of growing the beautiful sport of soccer in our communities, get in touch! We ask that Board members make a commitment to the club by taking on an active role and attending regular meetings. If you can't commit to joining as a full time Board member ask about other ways that you may be able to help our club by assisting with program coordination, coordinating canteen services at the Bauline Line Field during outdoor programming, managing fundraising projects, etc. Reach out to one of our Board members for details at any time.
Referee
We offer our youth volunteers refereeing positions in our program. It's a great way to get involved in the sport of soccer and gain experience working with youth in our community. Small sided referee clinics are offered in the spring, please contact the club to have your child's name added to our interested participants list. Note: Youth must be at least 12 years old at the time of the clinic to participate.
If any of these positions interest you or you'd like suggest another way that you can help the club, please send us an email: neuscsoccer@outlook.com.