Meet our Coaching Team
---
Hannah Lucci, U5 Parent and Tot Coach
Patrick O'Brien, Youth Parent and Tot Assistant Coach
Mackenzy Whiteway, U7-U9 Girls Assistant Coach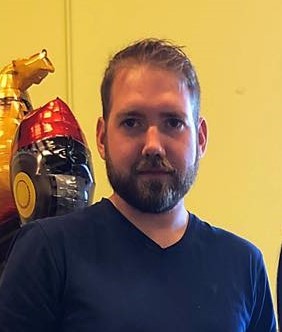 Jon Benson, U7 Boys Coach
Jon is from Come By Chance, but has lived in Torbay for the past 10 years. He is our U5 Parent and Tot Coach. He gets to wear many hats in this role: teacher, mentor, role model, cheerleader, and parent. The kids in Jon's group are lacing up their cleats for the first time, so he gets the honour of giving them the first opportunity to enjoy the sport! Jon played soccer in school and wanted to get his son active in the sport. He first started coaching with the NEUSC in the summer of 2020 and has stepped up to volunteer coach for several sessions since then. He has completed the Respect in Sport Program and has developed a full 10-week program to keep our youngest players busy in every soccer session! He is dedicated to getting the kids active in the sport in our own community and we hope to have Jon coach in the program for years to come, in both house and metro league. Jon knows the key to fun with kids this age- lots and lots of energy and exciting activities! Jon's sessions incorporate both general movement and coordination activities…and a lot of positive feedback! We are so pleased to have him foster the love of the game with our youngest soccer kids.
Stephen Kelly, U7-U9 Boys Coach
Stephen is our U7/U9 Boys Coach. Stephen comes with multi-sport coaching experience. The boys in Stephen's sessions are some of the busiest kids- with a combination of general movement, coordination, soccer technique, and small-sided games to keep them moving! Growing up in Labrador, Stephen played soccer year-round both indoor and outdoor, with travel to the island portion of the province for provincial tournaments as the highlight of many of his summers as a youth. His coaching philosophy is built around four main values: Respect, Commitment, Teamwork, and Fun.
Derek Porter, U7-U9 Boys Coach/U11 Boys Coach
Nathan Harris, Youth U11 Boys Assistant Coach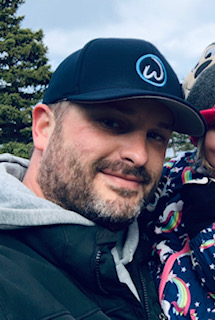 Curtis Blackmore, Metro U7 Girls Coach
When Curtis had the opportunity to coach his daughters team a couple years ago he jumped at the chance, there is no better feeling than seeing all the kids' smiling faces and having fun playing soccer. He believes strongly in team sports and really enjoy coaching kids. His main focus for the girls this season is to have fun playing and learning the game of soccer. He also aims to teach them good sportsmanship, how to follow directions and to encourage their teammates during games & practices. His main message to the kids is HAVE FUN!
Richard Green, U11 Girls Coach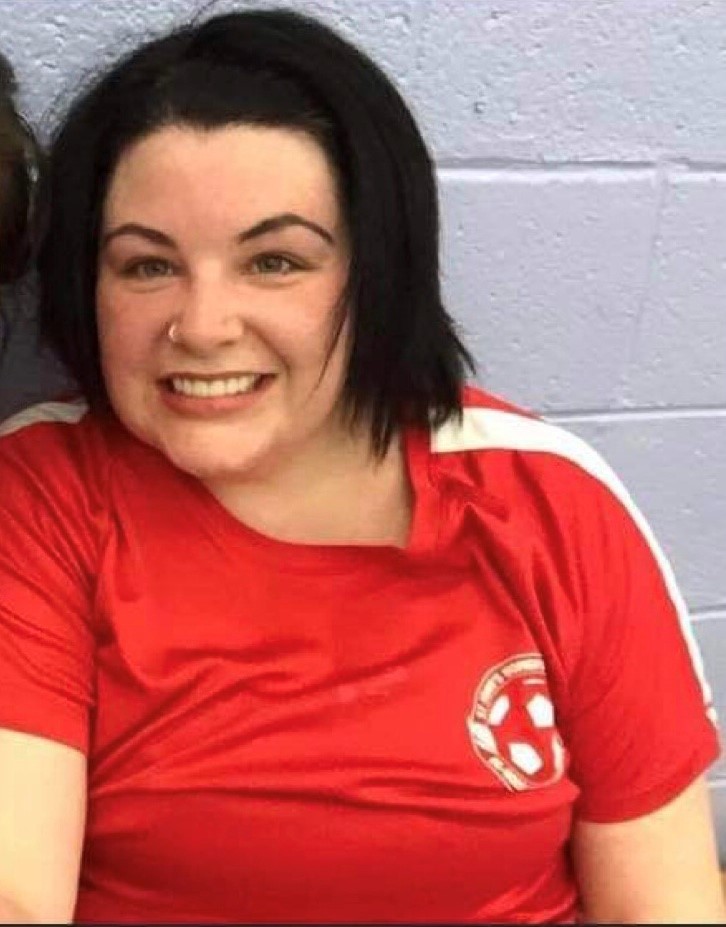 Jodi Quigley, U11 Boys Coach, U13 Girls Asst Coach
Anyone who knows Jodi knows how much she loves the game of soccer! She stared to play when she was in U7 and only took a break for a few years when her son was born. She can be found all over Torbay walking, but never without a ball! As an intermediate Women's League player, she has lots of experience on the competitive soccer scene here in the Avalon region. Jodi plays in our Ladies League program and her fancy footwork is a skill all the kids are wanting to learn! Jodi has come onboard as a coach to share her love of soccer with her son and all the kids on her team. Jodi is coaching our U11 program this winter, she has a good knowledge of the rules of the game and she has been recruited to help this age group learn the game, so they can enjoy it as much as she does!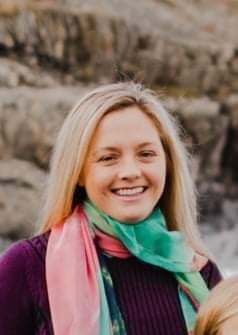 Heather Forsey, U13 Metro Girls Head Coach
Heather coaches the NEUSC U13 Metro Girls team, the Dominators. She started coaching this team several years ago to help support her daughter's love of soccer. Attending practices and games is something special for them to do together. Over the last few years of coaching this team, she has completely fallen in love with coaching! Seeing the excitement and joy that the kids get from playing, being able to witness the children learning how to work as a team, and the encouragement and support they provide each other fills her happiness bucket to the brim! Heather is not new to the sport; she started playing soccer at the age of 6 years. Heather's Dad coached her for a number of years as she moved up through the house league program, which was another reason why she wanted to help coach her daughter's team. Heather took a break from playing while in university, but got back in to playing several years ago and she's so glad she did as it has been great physical activity but more importantly she has made some wonderful new friends. Heather has completed the Learn to Train course that falls under the Soccer Canada Grassroots Pathway, as well as Respect in Sport for Leaders, Making Headway and First Aid in support of her coaching responsibilities and she plans to grow her knowledge base even more!