About Metro League
---
The Metro Soccer League is dedicated to providing young players with the best opportunity to acquire the skills and talents to take their soccer to the next level.
The Metro Soccer League has been established to provide young, talented soccer players from across the Avalon Peninsula with a league that fosters quality and competitive soccer, sportsmanship and fun.
Every year 100+ youth soccer teams participate in the Metro League.
Children in U7, U8, U9, U11 and U13 are able to play in the Metro Soccer League, which is made up of soccer clubs from around the metro and Avalon region including St. John's, Mount Pearl, Portugal Cove-St. Philip's, Paradise, the Southern Shore, NEUSC and others.
Practices will start in early Spring to allow the kids to have training before the Metro Soccer League season begins in June. Practices will continue over the summer. Practices will be held at Torbay Commons until the weather is suitable for outdoor practices at the Upper Three Corner Pond Park Soccer Field on Bauline Line.
Games are held at different locations depending on the hosting club. Games are played every second weekend with four or five weekends of games. In past seasons, the Metro Soccer League provided a schedule roughly mid-May indicating which weekends over the course of the summer which age groups would be playing. Roughly one week before the games, a detailed schedule is provided to teams.
While prior experience is a great asset, it's not required. Teams will be formed in early April to allow the players six to eight weeks of practice time together to get to know each other, develop their skills and learn the rules of the soccer game.
Our Indoor Training Program offered in the fall and winter at Torbay Common is a great opportunity to practice and meet other potential metro players ahead of the Metro season.
U7 METRO GIRLS TEAM 2022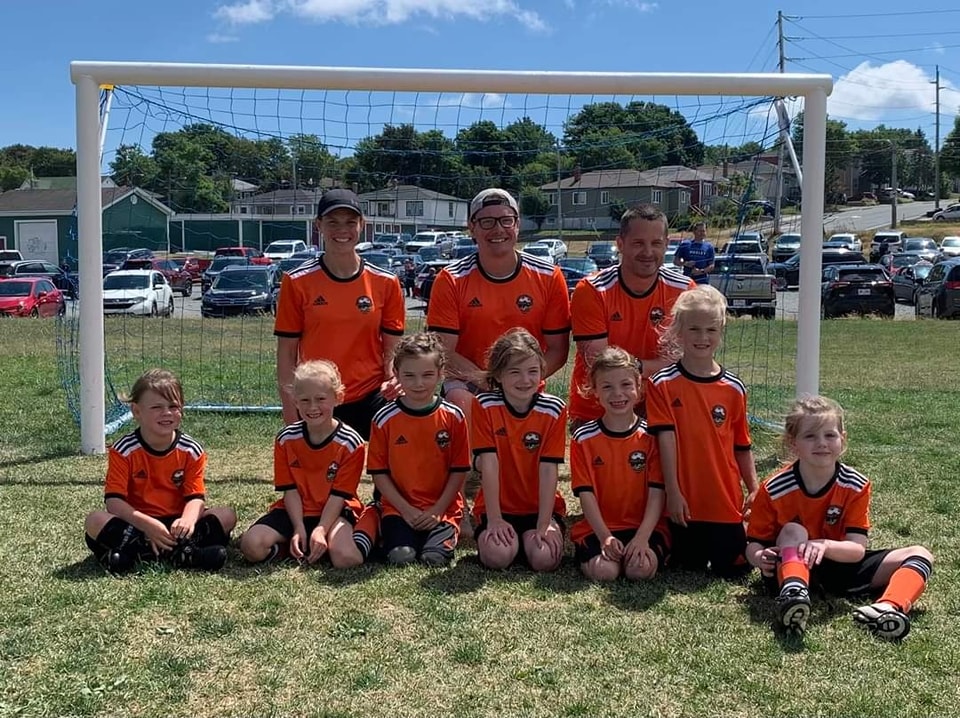 UU7 METRO BOYS TEAM 2022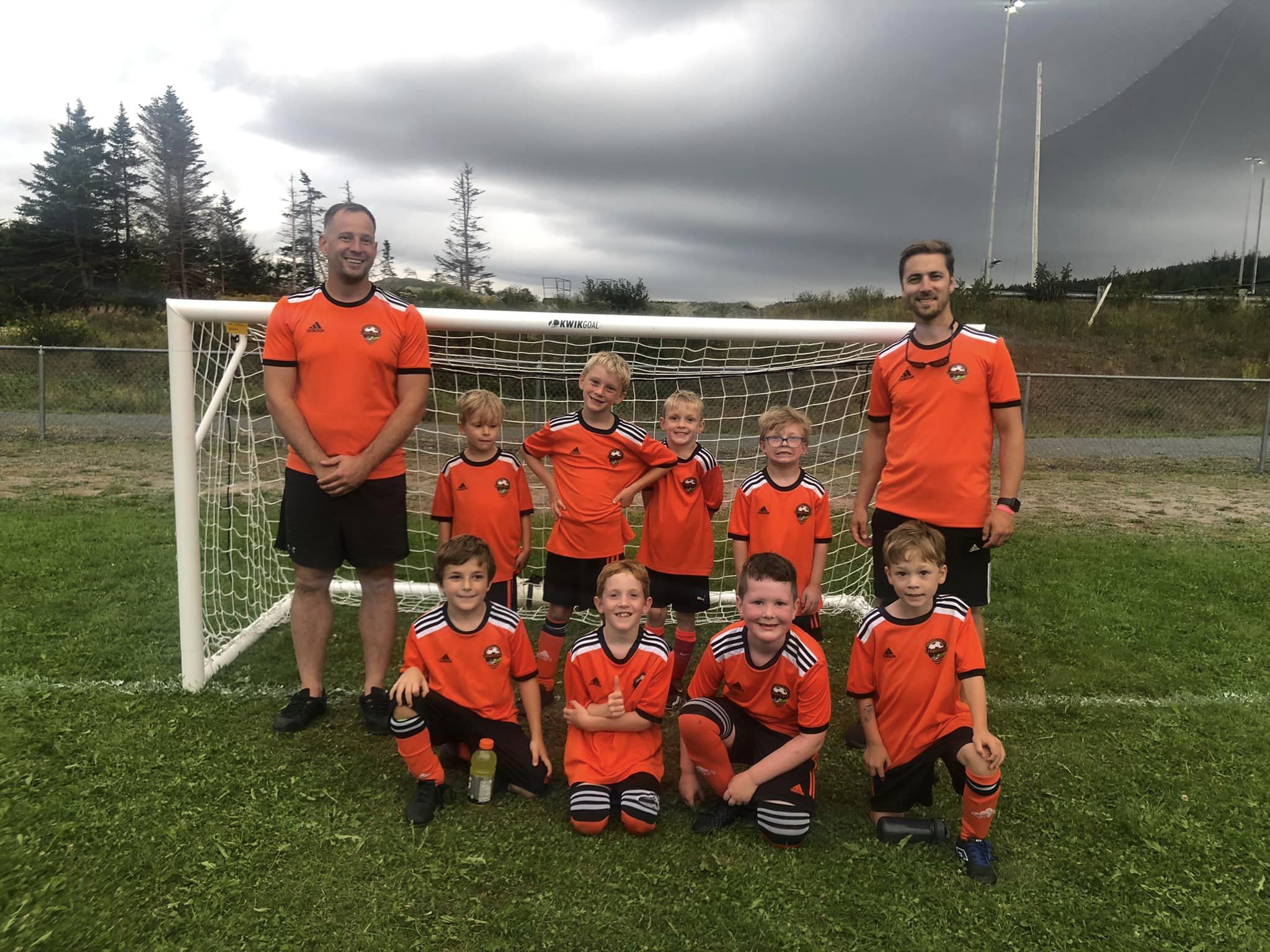 U9 METRO GIRLS TEAM 2022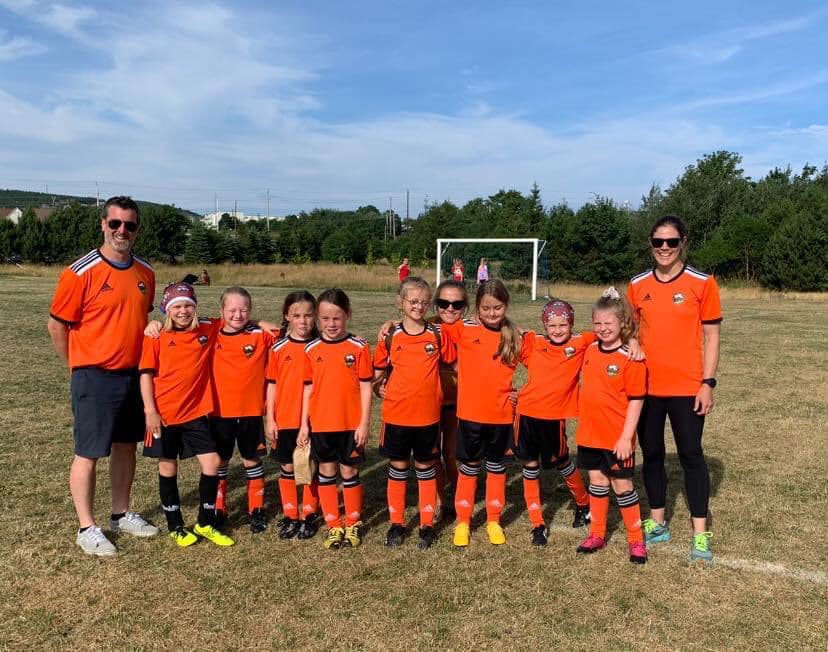 U9 METRO BOYS TEAM 2022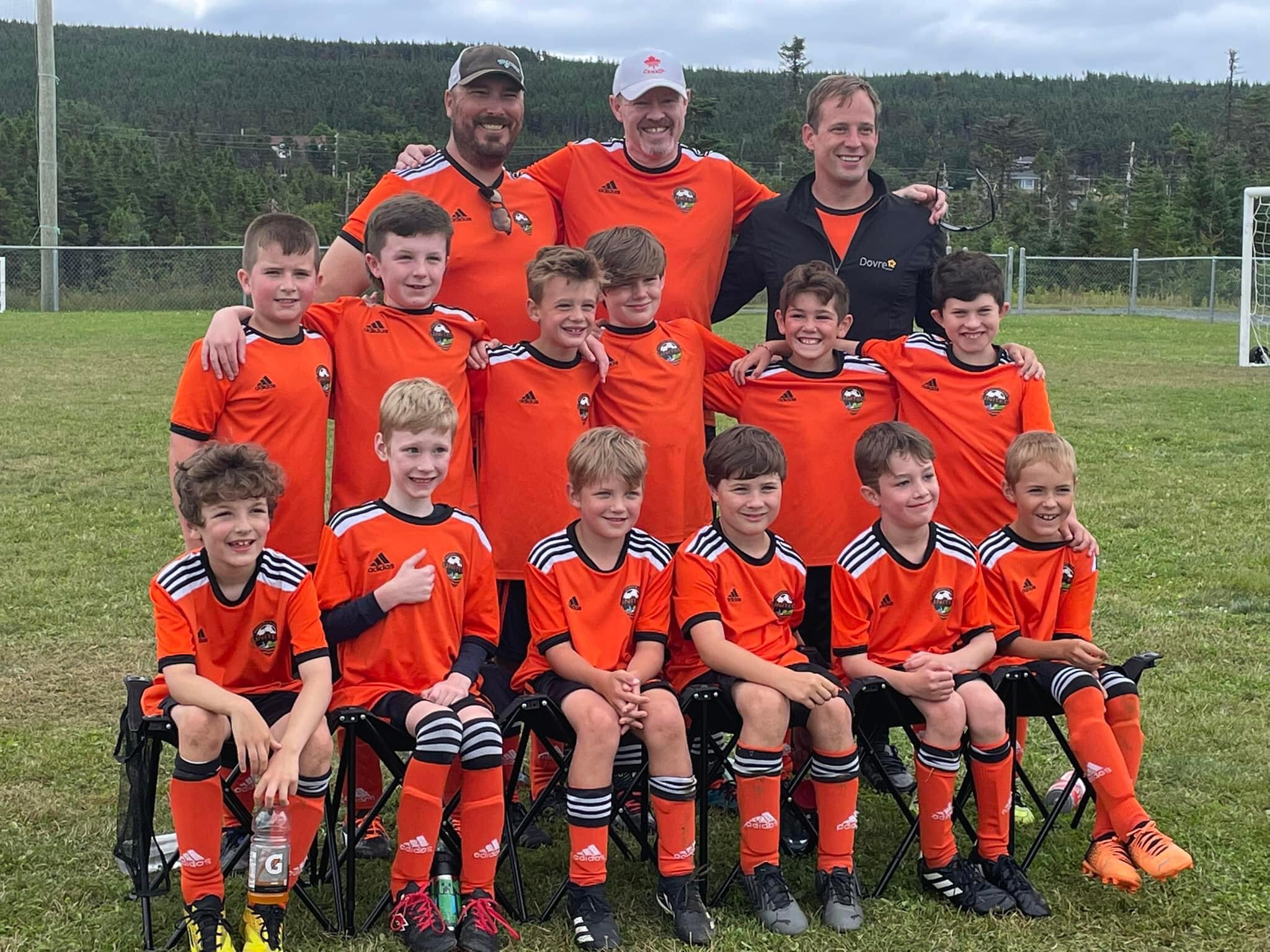 U13 METRO GIRLS TEAM 2022