Apply to be a NEUSC Coach
---
---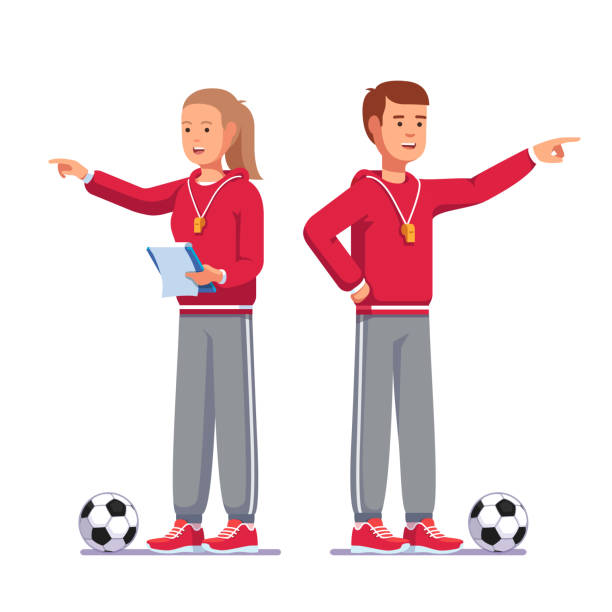 ---
Are you interested in coaching with NEUSC for the 2024 Season? NEUSC is currently looking for head coaches, assistant coaches and team managers for all Metro League and Premier Youth League teams for the upcoming 2024 season. Coaches will be required to support indoor training commencing in late October/early November and continue through the 2024 summer season.
We are looking for coaches for all age groups including U7, U8, U9, U11, U13 and U15. Previous coaching experience with NEUSC is not required to apply.
All past coaches are required to complete the coaches application to be considered for the upcoming season.
If interested, please apply through the NEUSC RAMP registration site by Sept. 30th. Please be sure to select Coach/Staff Registration:

If you do not have a NCCP number at this time, please enter N/A. As well, all coaches are required to have a valid RNC code of conduct and vulnerable sector check on file with NEUSC. If you have not coached with NEUSC before or have not previously provided a RNC code of conduct and vulnerable sector check, you are required to apply online at the time of applying to coach through the RNC Online Portal, https://www.rnc.gov.nl.ca/services/certificate-of-conduct/ . To have the associated fees waived for this application, please download and attach the Volunteer Letter of Endorsement.
If you have any questions about the application process, please email neuscsoccer@outlook.com